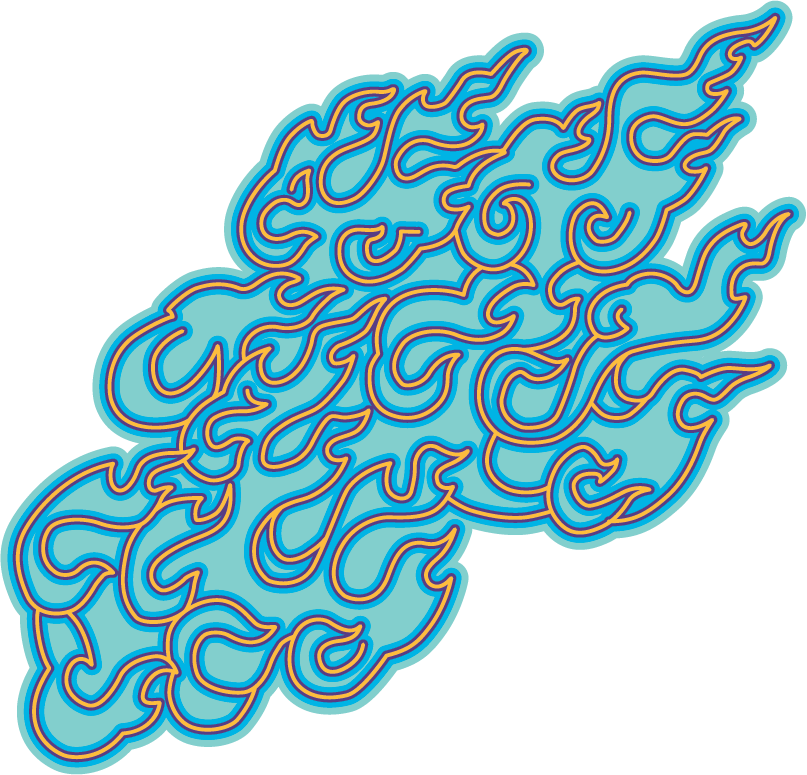 With a uniquely down-to-earth, effective, and direct approach to healing and energy-work for over 25 years, my aim is to support and assist you through my experience, honesty, and care.
Activated and potentized crystal energy at your fingertips.
You don't have to believe in Reiki
For it to have a deep effect on you.
You don't have to believe that fruit is delicious
In order to enjoy it.
But you'll have to take a bite first.