Choosing and using power stones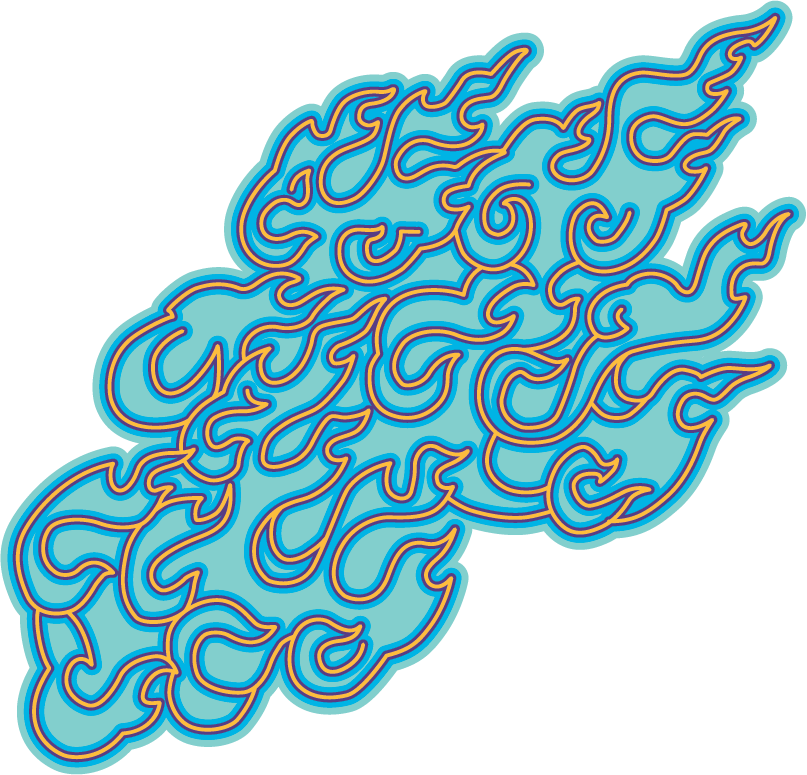 Everything you need to know, from choosing and cleansing, to programming and using crystals
Crystals are more than just beautiful stones from the Earth; they each possess different energetic qualities that can be used for healing, meditation, enhancing the energy of a location and many other purposes. However, it can be difficult to know how to choose and use the best crystals for oneself or others. This Crystal Course gives the student information and techniques to enable them to feel comfortable and confident immediately in selecting and using crystals to enhance many areas of life.
This course is open to everyone, regardless of experience or ability*, includes clear and detailed notes and students will learn the following, and more:
• How to choose crystals for yourself and others
• Cleansing, programming and charging crystals
• Using crystals for healing
• Using crystals for psychic protection
• Creating crystal grids to energise and empower the home, office etc.
• Using crystals to assist/enhance meditation
Course duration: Approximately 3 hours, in-person or online (allow more time for larger groups of students)
*For more experienced students, advanced techniques can be taught, but in this case it is better to book a private course.
For appointments and enquiries, please use the form below, or contact (+852) 9501 0478.
You don't have to believe in Reiki
For it to have a deep effect on you.
You don't have to believe that fruit is delicious
In order to enjoy it.
But you'll have to take a bite first.