Start healing yourself and others with the most comprehensive and thorough Reiki training available.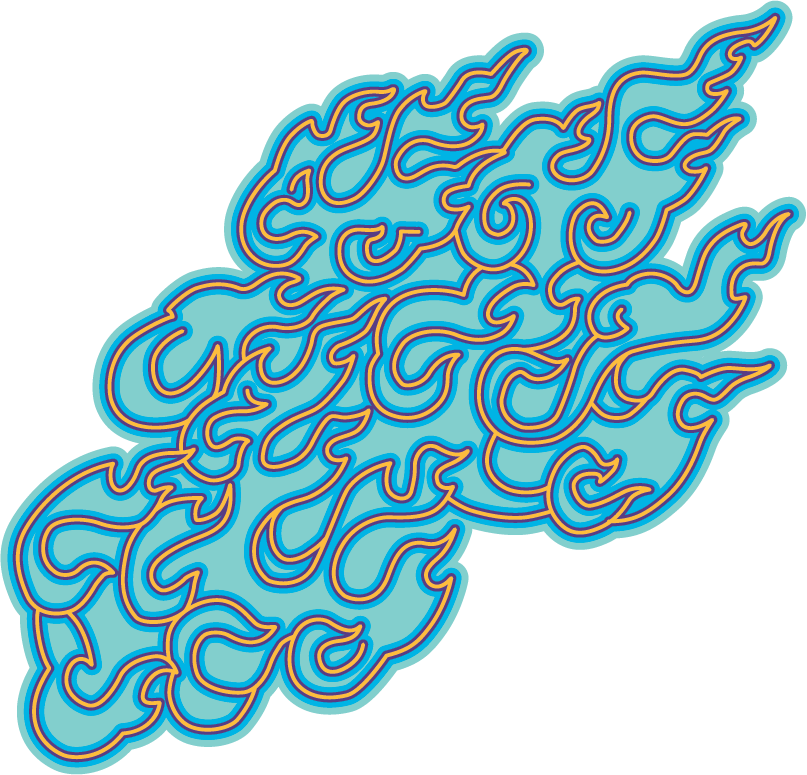 What sets this Reiki course apart from others? Chantal combines the best techniques from both the traditional Japanese practise of Reiki, and the non-traditional ("Western") practise. The course is also greatly enriched by her nearly three decades of healing experience, with techniques that she has developed for maximum effectiveness. Chantal personally checks the Reiki flow of each student, exchanging healing sessions with them and guiding them in maximising their healing abilities. Her after-support is second-to-none: giving advice in treating specific issues, and guiding students in their Reiki, spiritual, and healing paths. Whether you are new to energy-healing, or already have a background in healing practises, you will find Reiki training with Chantal to be an enriching, awakening experience.
Reiki level 1 is a two-day workshop open to people of any age or background (children's workshops are taught in one full day, or 1/2 day for younger children). There are no pre-requisites for learning Reiki, except the desire to experience an enjoyable, down-to-earth, and interesting couple of days… with the result being a connection to an unlimited energy source, which is Reiki, for the rest of one's life. Please note that private courses are taught in one full day, with an additional half-day following the course for treatment exchange.
During the course, all students learn how to self-treat and also treat others, with plenty of practise time for each student to give and receive Reiki. The course also includes a very detailed manual and full, internationally-recognised certification. Every student is assured that on completion of the course, they will be fully-fledged Reiki Practitioners.
Every student that completes this course will be able to use Reiki in the following ways for themselves and others:
Treating disorders/diseases/disharmony
Increasing one's energy levels
Detoxification
Strengthening the intuition
Improving quality and ease of sleep
Supplying a limitless amount of universal life-force energy
Creating and maintaining a state of balance
Increasing/supporting self-healing ability
Strengthening the immune system, organs, etc.
Emergency situations
Deep relaxation
Releasing and dissolving energy blockages
As a powerful support tool to other techniques
Promoting advancement on one's higher path
, etc., etc…
All Reiki I workshops with Chantal include the following, and more:
Full explanations of Reiki and its true history
How Reiki works
Strengthening your Reiki treatments using techniques developed by Chantal
Using Reiki with other therapies
Treating animals and plants with Reiki
Giving Reiki treatments to others
Using Reiki for self-healing
Using Reiki in emergency situations
Causations of disease and disharmony
Locating and treating problem areas in the body
The complete range of Reiki hand positions
Clearing and balancing the chakra system
Hands-on practise
A full and comprehensive manual that includes all material taught during the course, pictures of all the Reiki hand positions used for treatment of self, and others, and additional supporting information is provided.
You don't have to believe in Reiki
For it to have a deep effect on you.
You don't have to believe that fruit is delicious
In order to enjoy it.
But you'll have to take a bite first.