Advanced Reiki Training (A.R.T.)
Take your healing and growth to their highest potential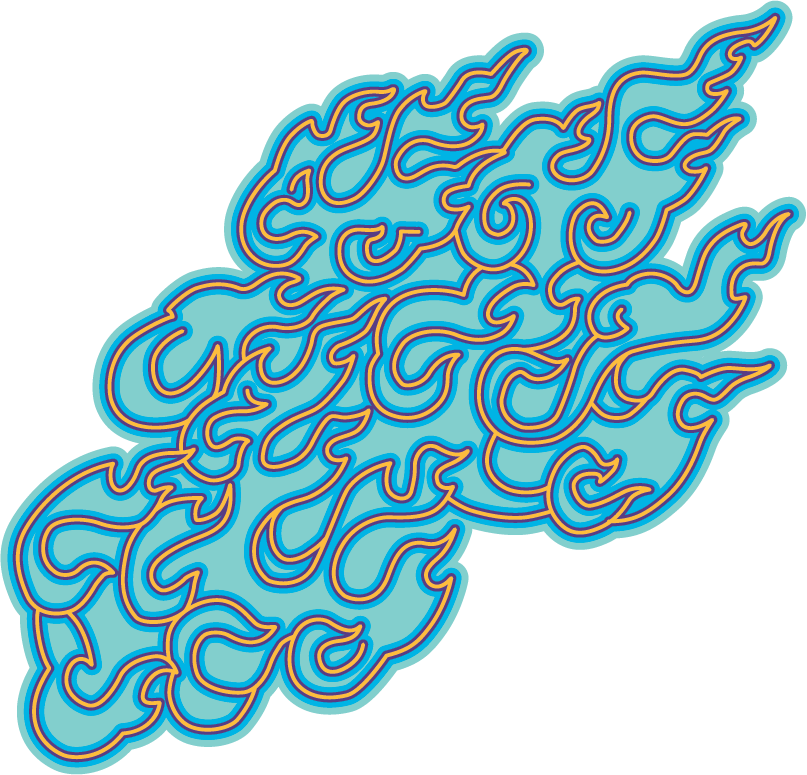 Reiki Master-level healing and empowerment techniques
This course is for students who want to take their healing abilities to their highest potential, but either don't wish to teach Reiki or don't yet feel ready for Reiki Mastership. There is no doubt that Reiki 1 and 2 can be used to treat and heal a vast range of ailments, but when it comes to "kicking some spiritual ass", A.R.T. provides some of the most powerful tools. Says Chantal, "The most remarkable healings I've experienced have all happened after learning A.R.T., and I really noticed how the A.R.T. techniques put me on a "spiritual fast-track". Every A.R.T. practitioner I know of has also experienced this, as well as Reiki Masters I have taught who did not learn A.R.T. as part of their original training elsewhere." A.R.T gives the practitioner the healing tools of a Reiki Master, but without the teaching side of Mastership.
The Advanced Reiki Training course consists of 2-3 full days (group or private tuition) of intensive training. This course is open to all experienced Reiki 2 practitioners. For those students who have not taken Reiki 2 with Chantal, extra time will be spent reviewing this level. The A.R.T. workshop includes the following subjects, and more:
Usui Master symbol
The Grace symbol (available only in Chantal's Reiki lineage)
Empowerment using the Usui Master symbol
'Drawing down the Sun' empowerment
Advanced Reiki Training attunement
Antahkarana (4 variations)
Uses of the Antahkarana
3 Reiki meditation exercises
The Reiki Grid
Reiki Psychic Surgery
As this course is the first half of the Reiki Mastership course, should the student wish to progress to Mastership with Chantal at any stage in the future, the A.R.T. fee is deducted from the Mastership fee. 
Full, internationally recognised certification, comprehensive manual and copies of all Antahkaranas are provided. 
Following are some comments from students about this course:
The A.R.T. is incredible. I'm amazed with your notes and admire your professionalism. How fortunate I am who crosses path with you in this time!! I enjoy the meditation especially with the Taoist microcosmic orbit. Antahkarana Symbols are so powerful, unbelievable!! I'll keep them with me from now on.

Pauline Tang – Hong Kong
When you said that A.R.T. is powerful, you weren't kidding! There are so many new tools in this level of Reiki it will keep me busy for a while, but I'm enjoying every minute of it. Thank you!

Janice Green – Toronto, Canada
The Psychic Surgery is amazing and I'm loving the Reiki meditations. It's the first time I can meditate so deeply and with so much energy! I do the Master Empowerment every day and with the Reiki Grid I'm already seeing very positive changes in my life.

Michiko Kobayashi – Tokyo, Japan
For students learning online, the course is done privately, and is done in 4-6 half-day sessions.
Whether in-person or online, extra training time is always given if necessary.
For appointments and enquiries, please use the form below, or contact (+852) 9501 0478.
You don't have to believe in Reiki
For it to have a deep effect on you.
You don't have to believe that fruit is delicious
In order to enjoy it.
But you'll have to take a bite first.