Powerful physical, mental, emotional, and energetic healing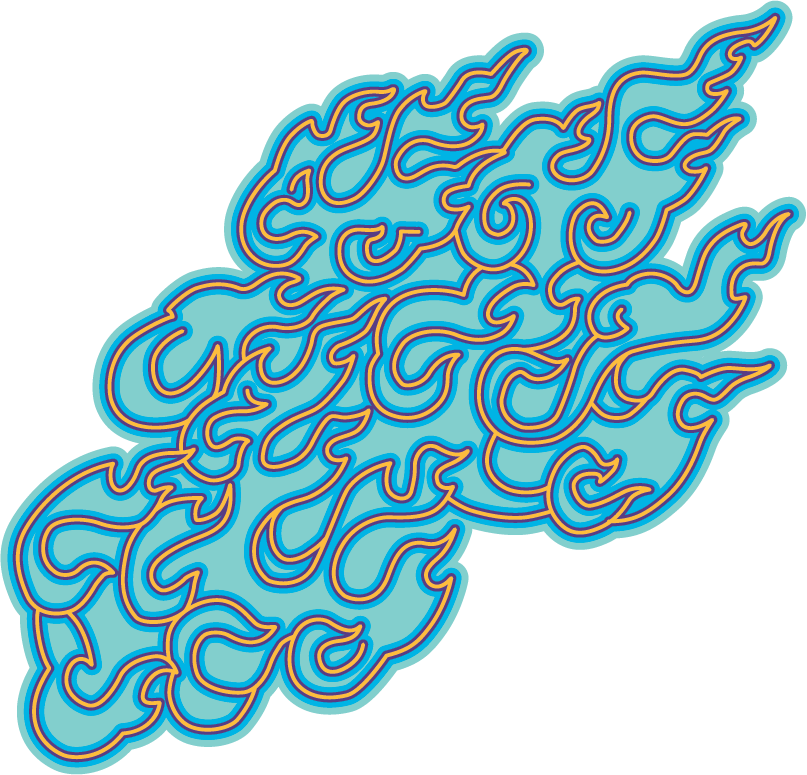 Not all healing sessions are created equally
A healing session with Chantal is not the same as a usual Reiki treatment.  She brings nearly 30 years of healing experience and wisdom, techniques she has been teaching and innovating for over 25 years, and a deep commitment to the healing process of every client, with compassionate listening and practical advice.  
Anyone can benefit from Reiki treatments. Whether it's for healing the physical body (post-surgery recovery, injuries, illness, etc.), mental/emotional issues (traumatic events, depression, anxiety, etc.), and/or clearing energy blockages and restoring balance.  
Says Chantal, "Seeing my clients heal, transform, and take control of their health and well-being is one of the most satisfying aspects of the work that I do.". 
Clear and noticeable results from healing sessions are very important to Chantal, which is why every treatment is tailored individually.  Her primary mode of healing is Reiki, using Master techniques, but she combines this with other energy-healing practises in order to achieve the most effective results.  Another big difference is the time:  worldwide, the average Reiki session lasts for 1 hour, whereas Chantal doesn't tightly time her treatments. 
As she says, "True healing cannot be timed! If I am working on a client, and they are about to have a breakthrough, or I feel that I need to continue, I'm not going to stop because the clock tells me to.". 
If requested, treatments can be 1 hour, but the average session lasts at least 90 minutes, with treatments fees per session, not per hour.
Longer sessions are also necessary because following every treatment, Chantal gives accurate and detailed information on the physical, emotional, mental, and energetic states of every client, as well as useful and practical advice on what each client can do for themselves to improve their health and their lives on all levels.  Her healing treatments are results-orientated, with the aim that clients experience a significant improvement following a session, and she only dives into spiritual aspects if the client wishes to do so.  It should also be added that belief in Reiki is unnecessary in order to receive healing.
People have a tendency to turn to healing when they feel hopeless, or as a "last resort", when all other treatments have failed. Others recognise that energy treatments are an effective method of attaining and maintaining optimum health and well-being, whilst there are also those who are simply curious and would like to experience energy-healing for themselves.  Whatever your reason, a healing session improves and transforms your physical, mental, emotional and energetic health.
It does not interfere with any other method of treatment, whether conventional or alternative. In fact, it is a superb enhancing/support method for all forms of medical or complementary therapies.
During a session (conducted with the client lying down or seated, fully clothed), the client only needs to relax and receive.
Since 1994, Chantal has been treating a very broad range of physical, mental and emotional issues, imbalances and ailments. Healing sessions are usually conducted at her healing space in Peng Chau, one of the peaceful, outlying islands, just a 5-minute walk from the ferry pier. Though it's only 25 minutes from Central, the sounds of birds singing, and no "city noises" makes it feel a world away! Home or hospital visits can also be arranged.  Distance healing sessions, which have the same results as treatments in-person, can be arranged for clients living overseas, or for local clients who prefer the convenience.
For appointments and enquiries, please use the form below, or contact (+852) 9501 0478.
You don't have to believe in Reiki
For it to have a deep effect on you.
You don't have to believe that fruit is delicious
In order to enjoy it.
But you'll have to take a bite first.