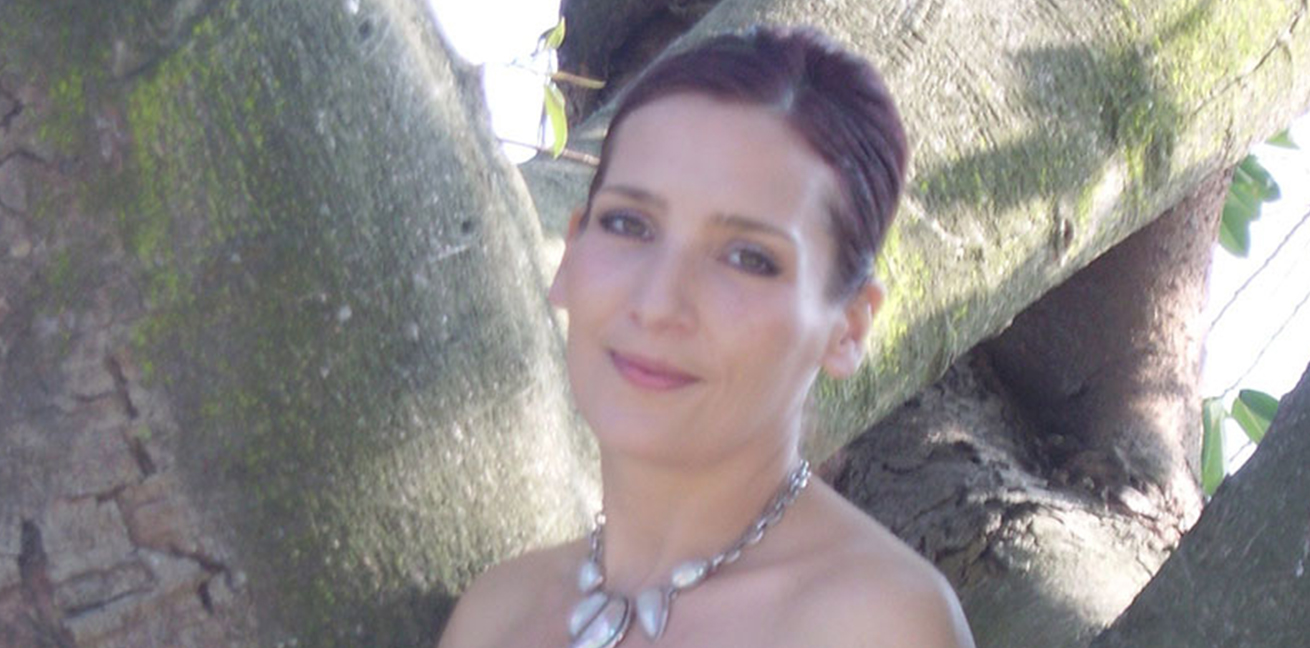 Chantal Phillips, a fully certified Reiki Master Teacher, has been an independent Reiki practitioner and healer since 1994. Since 1997, she has conducted workshops in all levels of Usui Reiki and Karuna Reiki™ in Hong Kong, China, Thailand, Australia, Egypt, Canada and England.
Since her early teens, Chantal has been aware that she can sense areas of disease and disharmony within others (clairsentience), but it was only when she was attuned to Reiki I in 1994 that she realised her healing path. When she places her hands on another person, in her own body she feels any physical, emotional, energetic etc. issues that the person has. As Chantal continues to practise Reiki, this ability has continued to increase in strength and clarity. It also enables her to efficiently locate and treat issues as well as give full, clear and accurate assessments to all of her clients.
During her time based in Asia since 1991, and years of teaching Reiki, Karuna Reiki™ and other healing and wellness courses internationally since 1997, she has come into contact with many healers of various disciplines and cultural backgrounds who have kindly shared some of their knowledge with her.She uses this knowledge, combined with an array of 'tools' in her healing repertoire to effect the most powerful healing she is capable of.
Chantal is based in Hong Kong, where she lives with her very energetic son and two dogs on one of the peaceful outlying islands. Though she works happily in Hong Kong, she enjoys being invited to teach and practise in other countries, as it allows her to meet new students in new places, share health and well-being with others, and discover new experiences.
Send an e-mail